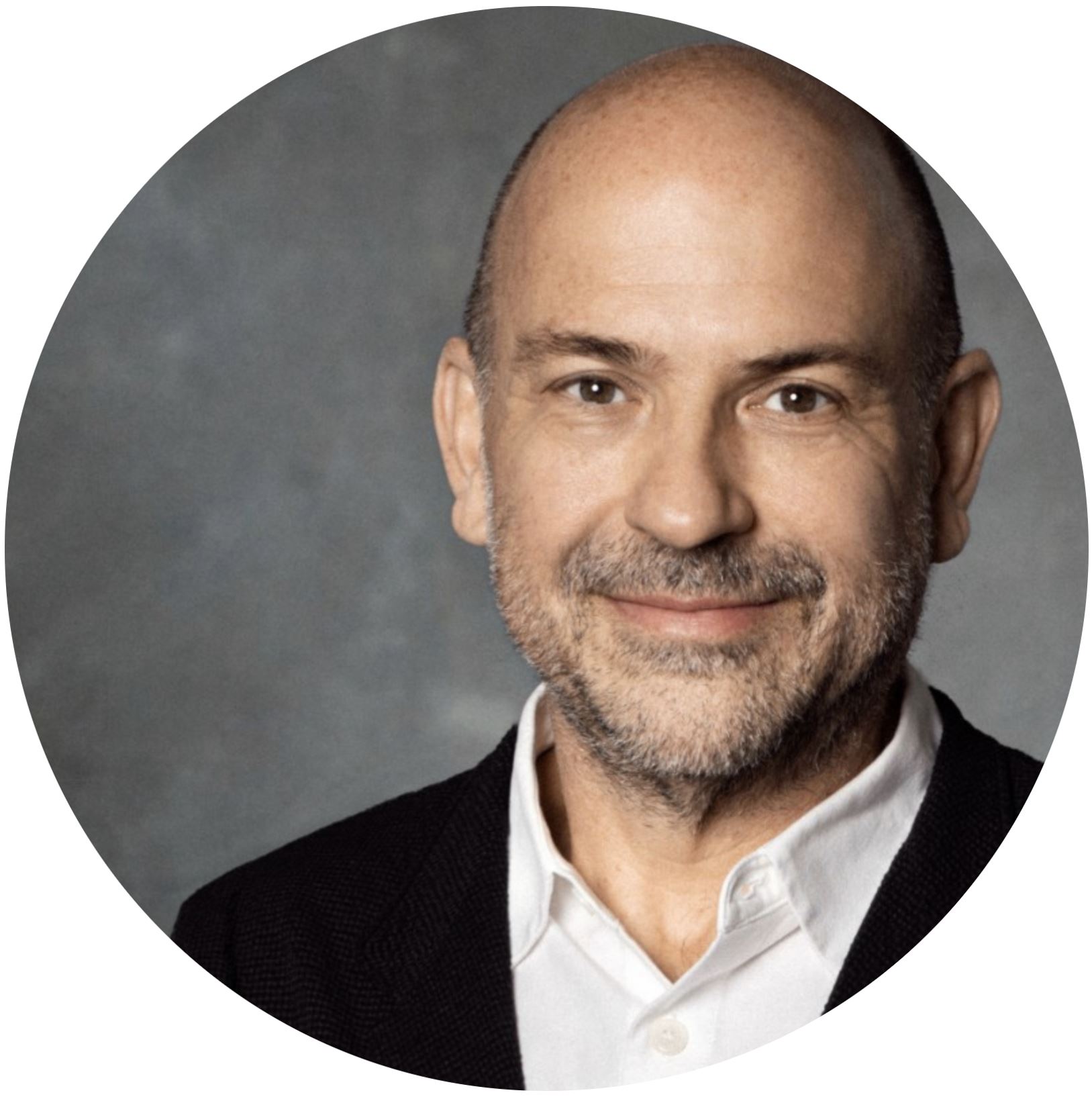 Architect Peter Brown shapes engaging environments for teaching and learning. An industry expert on school planning and design, Peter builds collaborative relationships with both educators and architects, creating innovative schools designed to meet the needs of all learners. He brings a fluent knowledge of school operations and layers projects with a deep understanding of facility research, sustainable design, learning styles and curricular approaches. He brings a working knowledge of all aspects of school operations from multiple viewpoints—students, teachers, administrators, facility managers, school boards and community stakeholders. Skilled at hearing subtleties within each organization, Peter often becomes a translator – transforming educational and curricular concepts into spatial concepts that architects and engineers understand.
Peter is accomplished at leading large groups of stakeholders through consensus building processes. Insightful, fun, and challenging, these processes are designed to ensure that investments in school facilities are meaningful for diverse interest groups, meet schedules and budgets, as well as look forward to changing educational landscapes with graceful and agile solutions.
Peter has planned over $1 billion in construction for more than 50,000 students. With engagements in over 22 states and 7 countries, he has worked extensively in Asia from Tokyo, through China to Singapore and across the United States from Fairbanks to Florida, Chicago to Dallas and many places in between. Peter's projects consistently are commended with architectural awards and his engagements attract respected media organizations including: The New York Times, CNN-Time, Metropolis, Architectural Record, Texas Architect and Education Week.