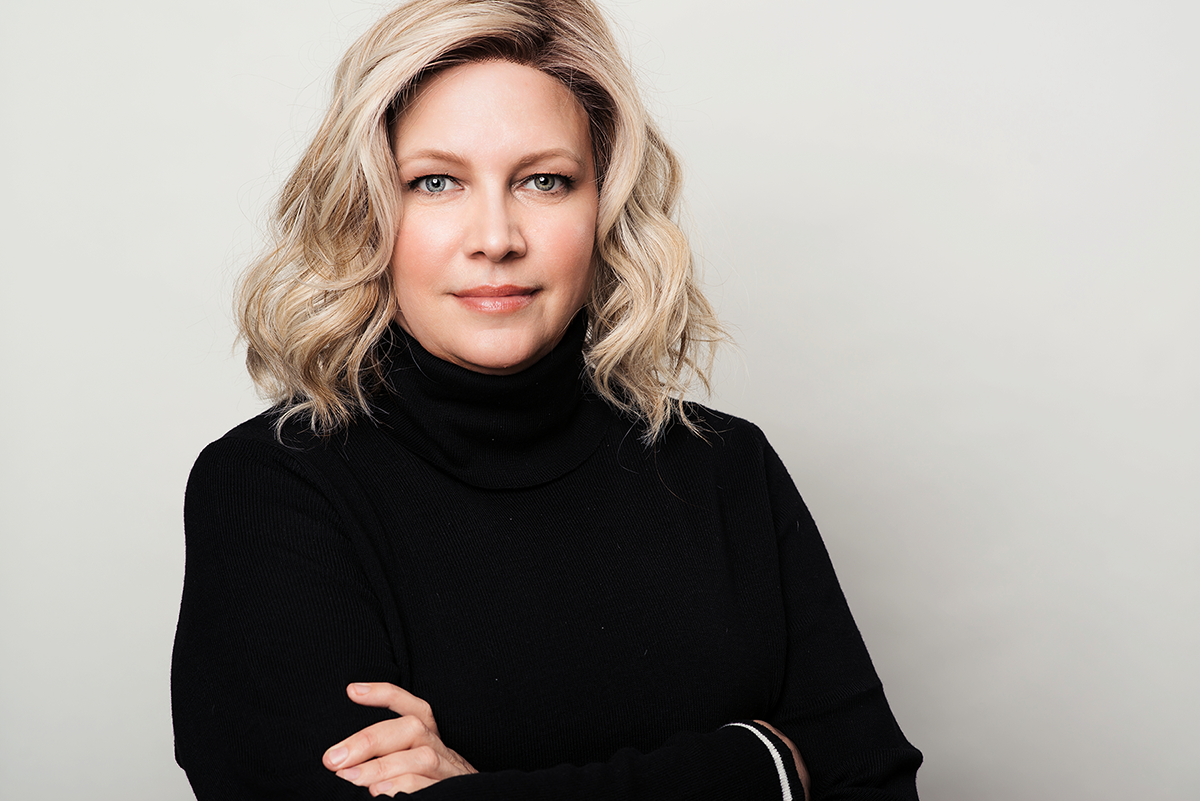 "Kelley's ability to work with clients collaboratively, her flexibility, knowledge of facility planning, pre-design and educational specifications made her invaluable to our district and our projects. She is an effective leader and has great communication skills, commitment, group facilitation abilities…I am also very impressed with her organization, vision, support and work ethic…I would highly recommend Kelley to any district or organization."
– John Bingham, Director of Capital Projects, Marysville School District
"Kelley impressed me in that she could grasp the abstract qualities and values of a vision and build bridges between the conceptual and the tangible. She was, at the same time, able to appreciate the questions from broader groups of the community likely to need clear, definitive and answers to understand these conceptual ideas and thereby engage in supporting the proposed outcome or goal…she is committed to advocating for children, she is able to develop a well-considered perspective, she is a campaigner for improving public schools and she is good at engaging people in processes that result in productive and desirable outcomes."
– Rod Leland, Federal Way Public Schools
"Imagine, if you will, you could form a dream team of advisors, your personal board of directors.  Kelley Tanner would be sitting at that table…she understands that the built environment is paramount in the education of children.  She is a good planner because she listens to the user."
– Steve Cole, Project Manager, Seattle Public Schools
Kelley Tanner is educational planner and researcher fueled by her desire to make a difference in education.
For most of her 25-year professional career, Kelley has been involved with the planning or design of human-centered environments, with primary focus on how people learn and defining authentic learning environments. Through her work and experiences, Kelley has developed a valuable understanding of the intersection of learning and place.
With an ability to connect with a diversity of people and perspectives, Kelley is a valuable member to any team. She is known for her no-nonsense, approachable style of communication and her ability to embrace multiple viewpoint. As detail-oriented and organized person she can balance the "big picture" and overall vision to enable creative solutions and successful consensus building. Her approach is to first listen.
As founder of the research arm of BrainSpaces, "BrainSpaces | Connextions", Kelley has practiced as an educational planner, researcher or communications strategist with many local and national educational organizations/foundations, school districts and architects. She currently serves as the Association for Learning Environments (A4LE)  International Board Member representing the Pacific Northwest Region.